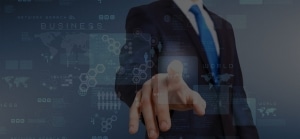 Owning a small to mid-sized business requires the same legal precautions and directions as those of a large corporation. Unfortunately, most small business owners do not have the luxury of in-house counsel. If you operate a small to mid-sized, BizLaw will evaluate and take the appropriate measures to protect your assets and your business.
Contact us for more information on the following and other legal and business related matters:
• Formation: Corporations, LLC's, Partnerships
• Contracts: Employment , Distribution, License
• Buy/Sell agreements
• Purchase and sale of businesses
• Business operations, Succession planning
• Dissolution, Separation agreements
• Mergers and acquisitions
• Risk management
• Exit strategies
• Trademark protection
Contact Bizlaw for more information on our business consulting or corporate law services. We would be happy to arrange an initial consultation at no cost.